Smart Advertising
Introducing SmartCard, a new interactive App that allows merchants to get new customers while creating customer loyalty with NO Out-of-Pocket costs to the merchant.
It's simple: We create your profile on the SmartCard app, you determine what discount you are willing to offer new potential customers (this drives traffic) and Smartcard does all the advertising of the app.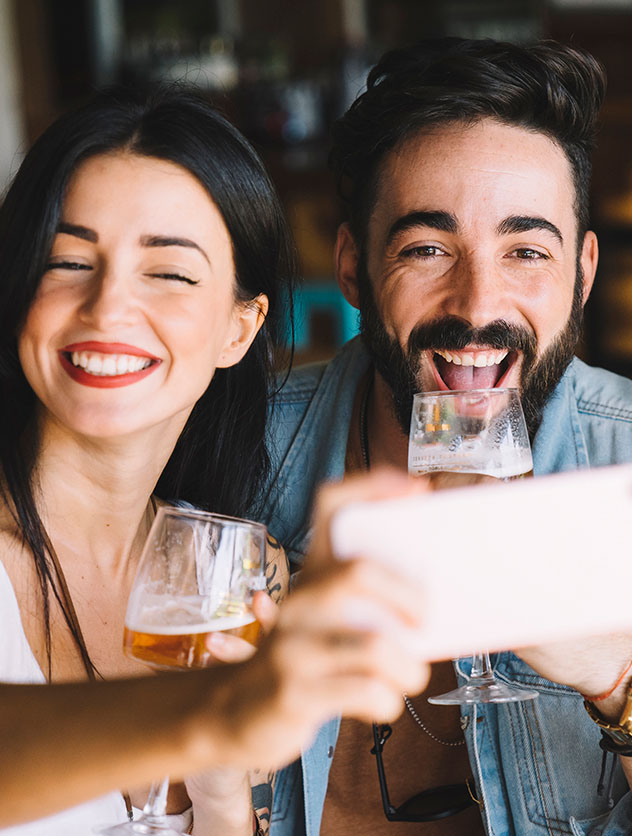 Plus, the merchant has full control of the app.
Amount of discount, which can vary day to day
What days/time discount is offered
How many times a month an individual can use your discount each month
Set minimum and maximum amounts during each visit
Set App teaser, business description and disclaimer
Plus, much more
Merchant Benefits over Groupon
Merchant gets a higher $ return on each customer
Merchants control usage, so they are not overwhelmed with 1000's of discount customers at same time
Offers can be adjusted as incentives to customers
It's time to GET SMART... It's time to be part of SmartCard